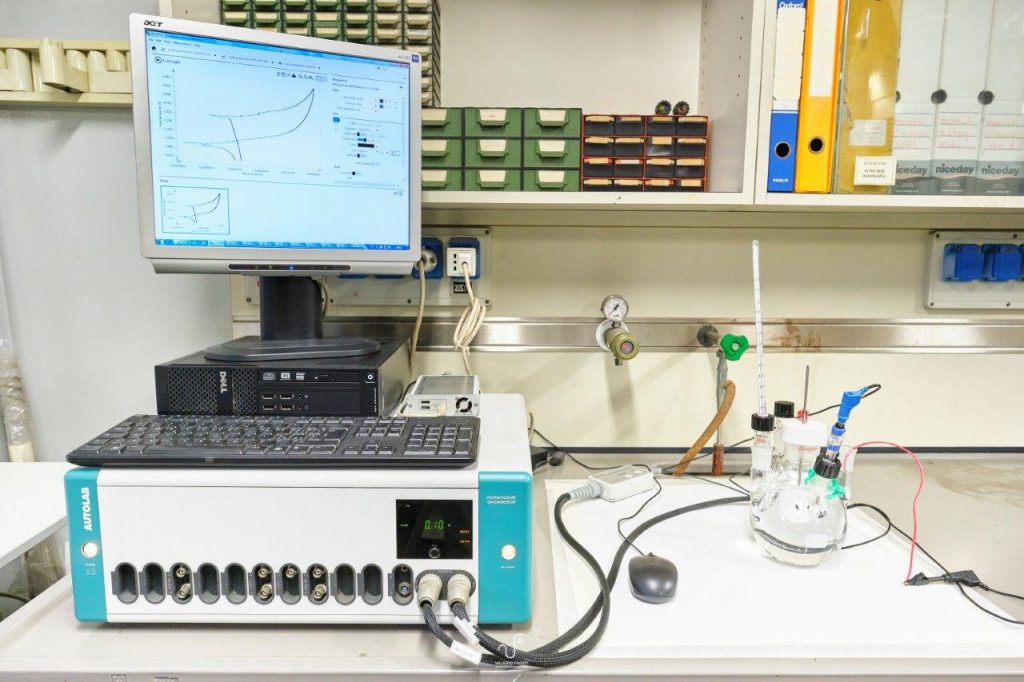 In the last years, the development and performing of corrosion resistance tests on metallic materials has acquired growing importance in the industrial field, specially considering the phases of industrial plant design, materials characterization and omologation, and analyses of the causes of failure.
PoliLaPP can perform corrosion resistance tests in specific environments (water, acid solutions, soils) defined by national (UNI) and international (ENI, ASTM, NACE, AMPP, ISO, …) standards. Electrochemical tests of materials characterization can also be performed.
It is possible to define specific requirements for corrosion tests according to the client's needs.
For information please email PoliLaPP secretary.